Latest News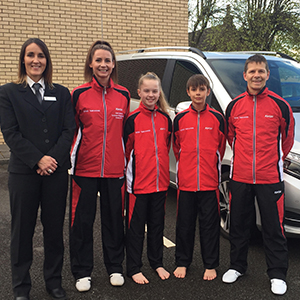 Three members of the Carronshore-based Central Taekwondo Club have been selected to represent Great Britain at the 13th European Poomsae Championships in Greece.
The top event, which will attract over five hundred players from thirty-four countries, takes place on the Greek island of Rhodes 7th& 8thMay.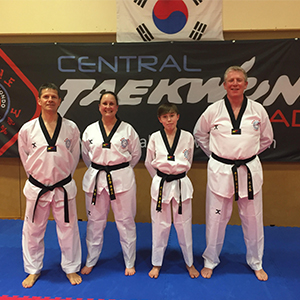 At the 59th UTA Dan Grading, held in Stockport on Saturday 8th April, Central Academy had three candidates.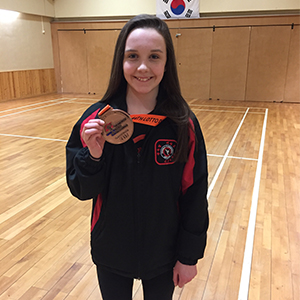 At the Dutch Open earlier this month, there were impressive performances in the junior divisions by Jordyn Smith, Tegan O'May, Lauren McKinlay and first timer Taylor Savoury who all reached the quarter-final stages. In the cadet division Neve Hogg narrowly missed out on the medals.