News 2016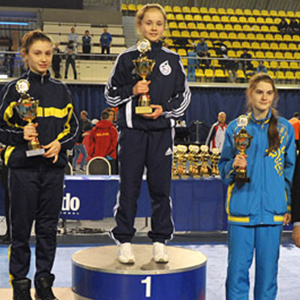 ---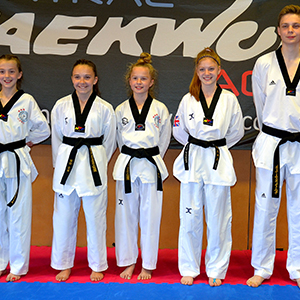 FALKIRK'S Central Taekwondo Academy will have representatives on Great Britain teams at all of this year's major championships – apart from the Rio Olympic Games!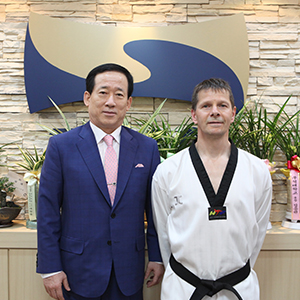 FALKIRK'S Taekwondo Master David Bailey has been promoted to eighth Dan after a grading at the renowned home of taekwondo in Korea.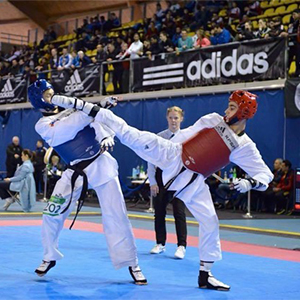 CENTRAL Taekwondo Academy's Hassan Haider has been selected to represent Great Britain at the Senior European Championships to be held in Switzerland later this month.