News 2015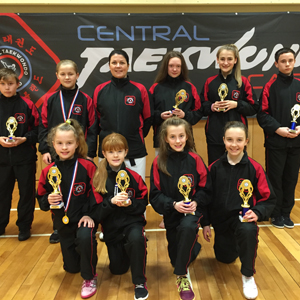 At the last competition of the year for the Central Team we had another very successful medal haul!
---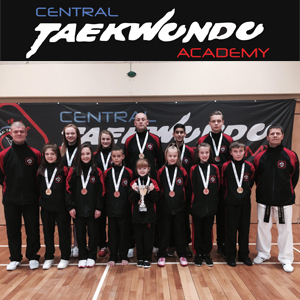 The British Taekwondo Championships were held last weekend (12th & 13th Sept) in Sportcity, Manchester. There were 662 competitors from 76 UK taekwondo clubs. Central Taekwondo Academy achieved it's best ever placing - winning the 3rd place team trophy!!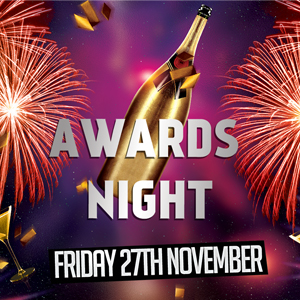 Keep Friday 27th November free!
We will be celebrating our 22 year anniversary with a big party at the Park Hotel Falkirk.
Full details to follow.